Top 11 Digital Marketing Companies in St. John's Newfoundland
In your search for the best digital marketing companies in St. John's Newfoundland, Canada, Zencast Media is here to help you with its informative list of the top companies who are the most popular and trusted allies of businesses in the area and also across the world. Before you get this list, we assume, rather, we are pretty confident about your idea about the importance of top digital marketing firms in contributing to the growth of businesses on the digital platform.
Where traditional marketing requires a strong and dedicated pool of resources for fetching the desired results, digital marketing, as a resource can be sought from an external company. In fact, various companies have a dedicated department. But, the majority of organisations rely on the specialists or service providers who deliver excellent results themselves. The secret is to choose a company who are well-versed in the knowledge and skills of making it big for the clients who seek online success.
Zencast enlists the Top 11 Digital Marketing Companies in St. John's Newfoundland
Zencast Media based in  St. John's Newfoundland believes in providing its valuable clients custom success strategies that are built as per the unique business needs. The company analyses the aspects of businesses & analyses the stats & trends of the industries.
CEO: Rajkumar Prasad
Registered: 2013
Call: +647-496-7061
Mail: info@zencastmedia.com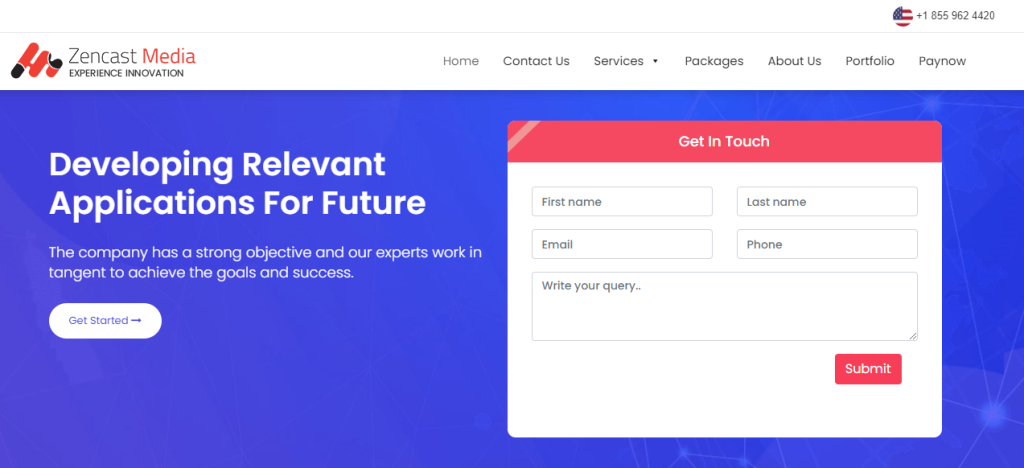 Newfound Marketing
A popular and trusted digital marketing consulting agency in St. John's Newfoundland that is young in age, but not at all in experience. They have successfully worked on and exceuted fruitful digital marketing strategies for its clients and strengthened their market position.
President: Sheldon Payne
Registered: 2011
Address: 39 Pippy Place, St. John's, NL A1B 3X2
Call: 709-769-2725
Mail: hello@newfoundmarketing.ca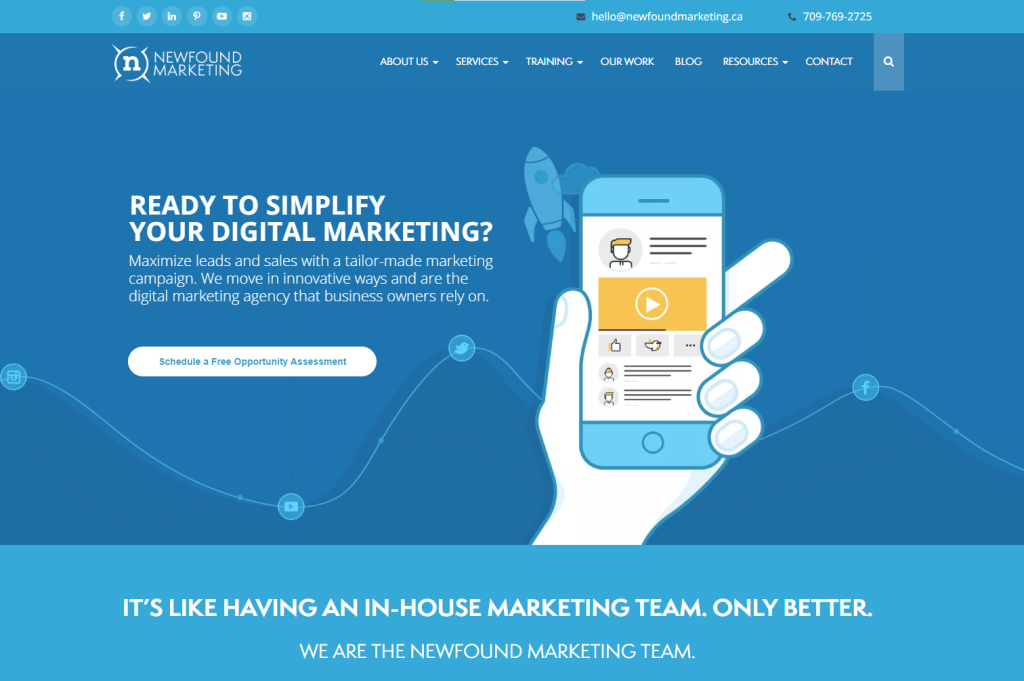 JAC
An award-winning digital marketing service provider in St. John's specialising in custom programming, digital strategizing, app developing, front-end developing. Etc. Their strength as an agency lies in the ability to integrate their solutions with client business models that derive excellent results.
CEO: John Atkins
Registered: 2010
Address: 1 Commonwealth Avenue Mount Pearl, NLCanadaA1N 1W3
Call: (709) 754-0555
Mail: mtpearl@jac.co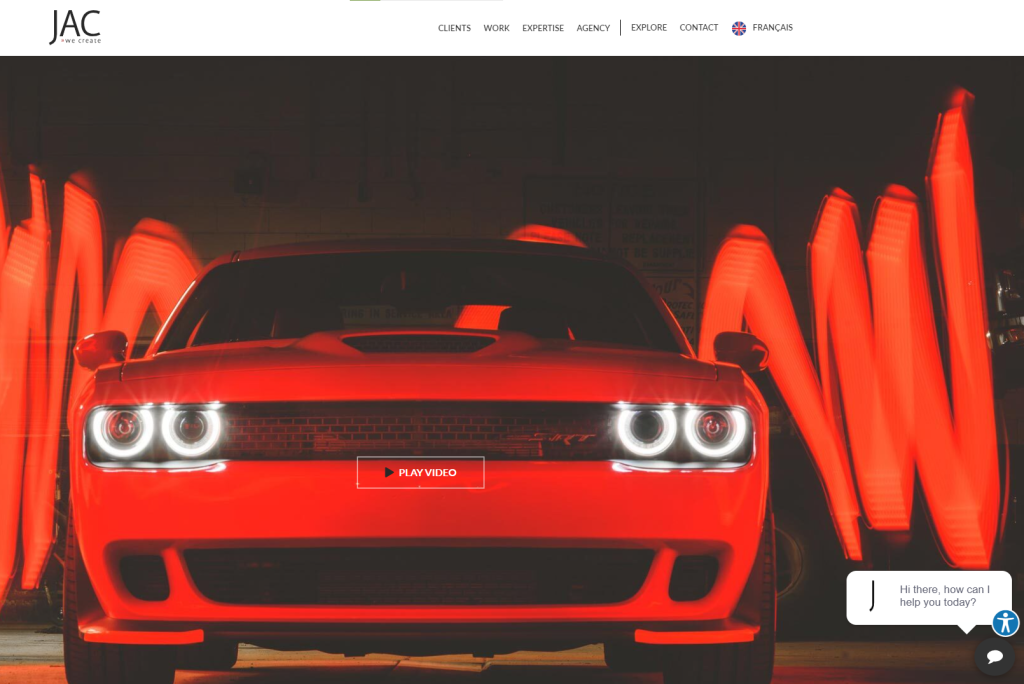 Reflective Marketing
The company began as a social media management firm which gave voice to local businesses of all sizes. Gradually, they became a giant who is now trusted by hundreds of clients across Canada.
CEO: Krystal Hobbs
Registered: 2004
Address: 48 Welland Street, St. John's, NL A1E 6C1
Call: (709) 700-0400
Lorne Pike & Associates
Looking for a rebranding assistant in St. John's Newfoundland? Lorne & Pike can help you achieve the goals with better-optimised social media marketing, SEO and unmatched branding. They harness challenges and opportunities like no other thus fetching the desired brand amplification results for every client.
Owner: Lorne Pike
Registered: 2003
Address: Office Space NL, Suite 123, 510 Topsail Road, St. John's, NL, Canada, A1E 2C2
Call: 1(709) 747-7453
Mail: info@lornepike.com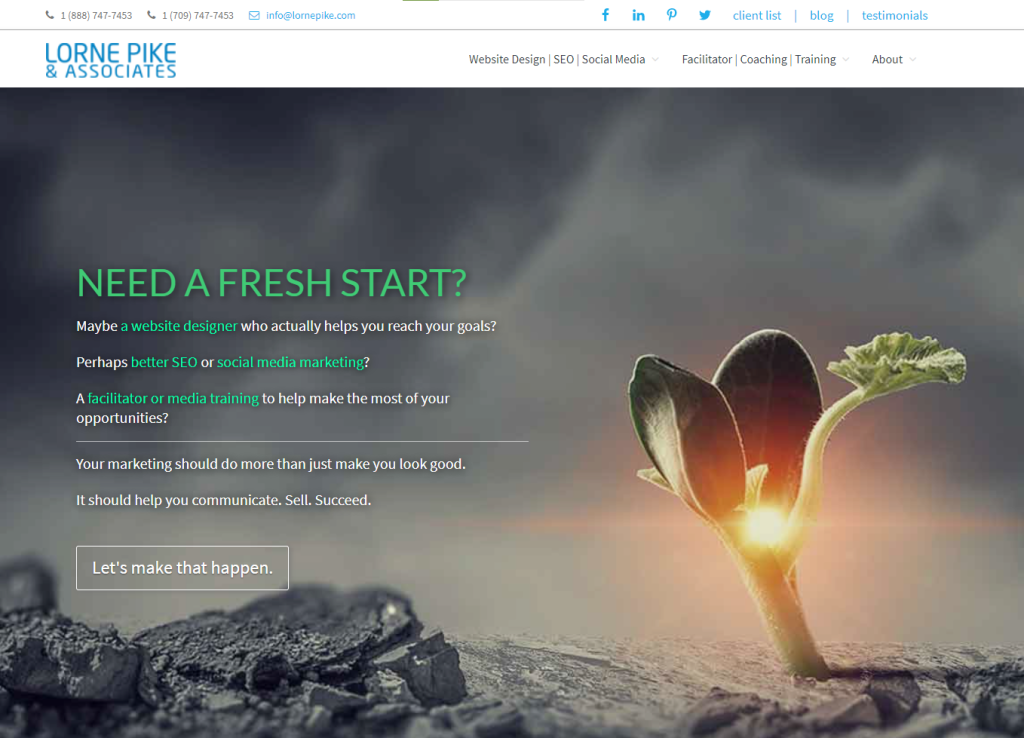 Mad Lad Marketing Inc.
Solid team of multi-media developer, writer and artists who provide excellent business marketing contents to help clients make it big and consistently big amidst the strong completion. They are known for making the most difficult online processes manageable.
Owner: Jonathan Myers
Registered: 2018
Call: 1-800-835-6741
Mail: info@madlad.ca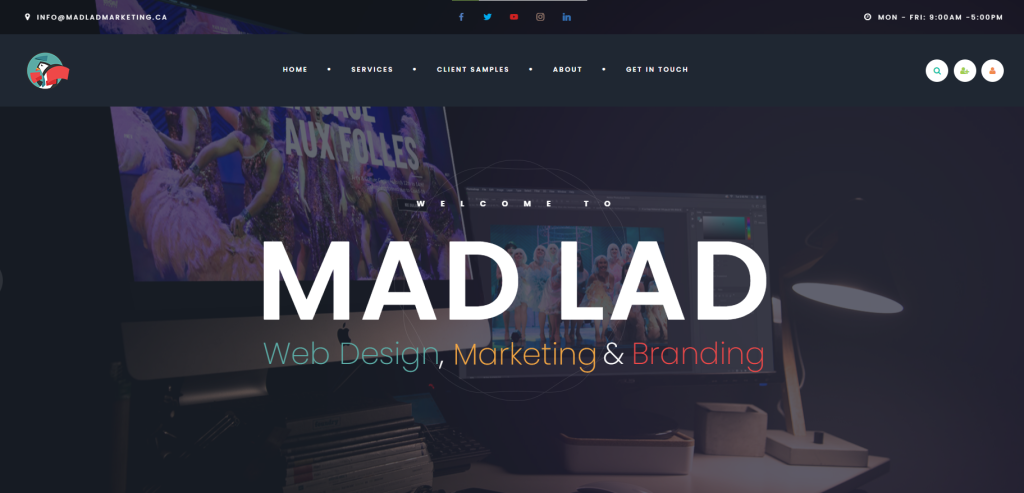 Dc Design House Inc.
A hot-shot team of hybrids who are immensely tech-savvy. They boast about thinking creatively and acting strategically and for all the right reasons. They think, design, develop and also boost the brand's digital success.
Creative Director: Donald Coady
Address: 139 Water Street, St. John's, NL, A1C IB2
Call: 709.237.7321
Mail: Dc@Dcdesignhouse.ca
Target Marketing and Communications Inc.
Target Marketing and Communications Inc. is an award-winning agency that is known for its full-service ads brand architecture, communications etc. It is one of the oldest creative agencies and brand architecture firm situated in Newfoundland.
Founder + principal: Kenneth Gillet
Registered: 2000
Address: 90 Water Street, St. John's, Newfoundland and Labrador, Canada, A1C 1A4
Call: 709-739-8400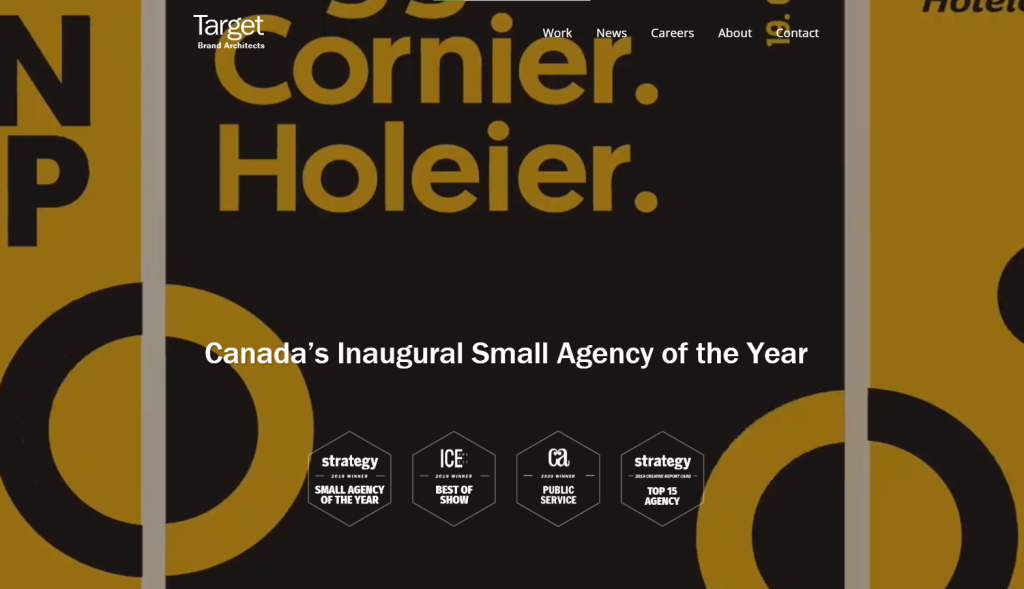 The Idea Factory
The idea factory works with some of the most prestigious companies of the world. Their strategies are based on the trends of new global economy that is constantly experiencing a shift in the consumerism trends.
CEO: Ed Roche
Registered: 2001
Address: The Idea Factory, 7 Plank Road, Suite 200, St. John's, NL A1E 1H3
Call: (709) 726-1449
Mail: gatekeeper@ifactory.ca
10. Bluecore Media
Looking for high-quality professional & accessible web development company in St John's, Newfoundland? Bluecore media will be your one-stop solution for digital marketing. They are known for providing helpful solutions that empower the clients stand out in marketplace.
Registered: 2014
Address: 85 Mayor Ave, St. John's, NL A1C 4N9, Canada
Call: +1 709-909-0860
Mail: info@bluecoredesign.com
11. Prime Creative
Prime Creative consists of an all-star team that boasts as the region's one of the most accomplished and experienced communications gang. They have a large pool of in-house resource who specialise in designing marketing trends, social media strategies, digital technological strategies etc.
CEO: John Murphy
Registered: 2008
Address: 39 Pippy Place, P.O. Box 14048, St. John's, NL A1B 4B7
Call: 709.753.1121
Mail: angela@primecreative.ca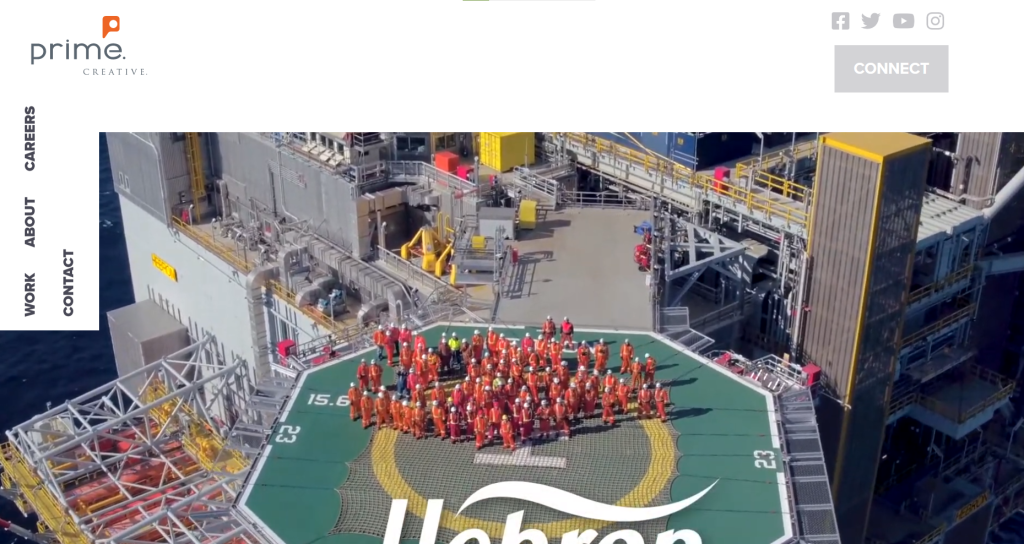 Zencast Media LLC has listed down the best digital marketing agencies in St. John's, Newfoundland, Canada. This effort is to help all the business owners check out the digital marketing  company and choose according to their business requirements.